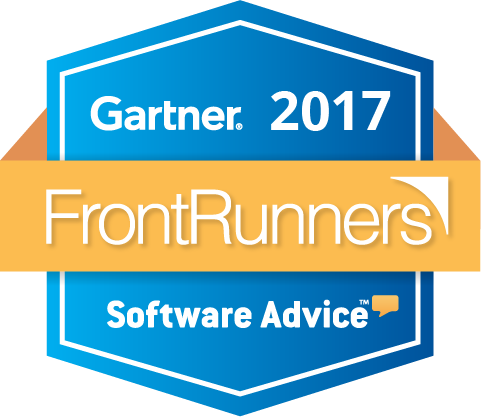 The MEX Maintenance Software has been awarded the tag of Master of Maintenance Management in the recent Gartner FrontRunners assessment.
Powered by Gartner Methodology, FrontRunners offers a data-driven assessment of the best systems on the market for small businesses on a variety of different categories. Amongst the top Maintenance Management solutions from around the world, MEX scored highly and achieved a Masters of Maintenance Management position. This was driven by the great feedback we have received from our users, coupled with the products robust functionality.
Check out the placing here:
Our customer feedback goes a long way, not only does it help us improve our product and services but it also gives true insight into how real world customers utilise MEX. MEX is used across a multitude of industries reading real accounts from customer's gives invaluable information to anyone looking into MEX.
Contact the MEX Marketing team today at marketing@mex.com.au if you would like to provide some feedback on your experience with MEX.