We would like to extend a very warm welcome to some of our newest customers who recently purchased the MEX software and in doing so have joined the MEX community in the month of August, 2015.

Pacific Coilcoaters have been manufacturing in New Zealand for more than 30 years. They are the pioneer of pre-painted steel products in New Zealand exporting their products to Australia and the Pacific Islands. ColorCote is a division of Fletcher Steel Limited.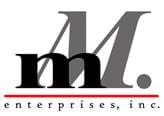 M.Montesclaros Enterprises, Inc. is a Philippine-based government contractor currently specializing in road and bridge construction. Currently M.Montescalors Enterprise has approximately 300 heavy and light equipment units.


New Zealand insulators was formulated in 1924 and has since grown to become a major distributor in New Zealand offering a product suite of HV, MV & LV electrical protection. NZ Insulators is owned by four Kiwis, who are doing the hard yards to retain & expand a local New Zealand manufacturing capability in medium/low voltage electricity.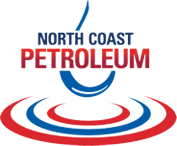 North Coast Petroleum (NCP) is a wholly Australian, family owned company based out of NSW that began with a small retail network in 1999. Today, NCP has expanded its operations to service the fuel and oil needs of rural, commercial, industrial, and retail customers from Sydney to Bundaberg and out west to Brewarrina.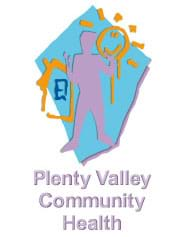 Plenty Valley Community Health was created in 1997 from a merger of two established health services. They have since grown to employ 260 staff that provide a wide range of clinical and community services. Plenty Valley Community Health is a Whittlesea based service that has supported the primary care needs of the outer north of Melbourne for nearly three decades.