We would like to extend a very warm welcome to some of our newest customers who recently purchased the MEX software and in doing so have joined the MEX community in the month of October, 2015.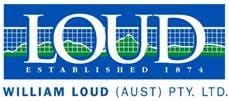 William Loud offers complete solutions for the design, engineering, construction, delivery and surfacing of your sporting and civil facilities. With over 140 years' experience William Loud has become a leader in sporting surfaces for tennis, netball, hockey and athletics facilities. William Loud is based in Victoria, Australia.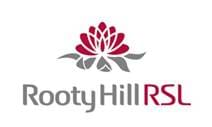 Rooty Hill RSL was constructed 53 years ago and is located in the heart of Western Sydney. The venue today covers an area of about nine hectares (20 acres) and consists of the restaurants, bars, show rooms, TAB/ Sport Lounges and a health club. The Rooty Hill RSL is now the largest RSL Club in Australia and a club that ranks in the top 10 of all registered clubs of any format.

GCC SERVICES is a well-respected and renowned integrated remote site services company, offering construction, camp services, and catering. MEX Services are based in Iraq however the company has Employees from more than 30 countries including the Middle East, Australia, Indonesia, Libya and Uganda.

McDonald Super Strength Sheet Piling is a family owned business established in 1999 and based in Queensland Australia. The MacDonald family are committed to ongoing research projects to ensure The MacDonald Sheet Piling & Anchor System is a market leader, offering increased benefits to clientele within the building, civil and marine industries.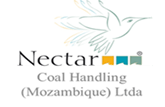 Nectar Coal Handling was founded in 2011 as a subsidiary of Nectar Group Ltd. Nectar Coal handling is based in Mozambique and engages in the maintenance and operation of a refurbished terminal for the export of Coal from the port of Beira.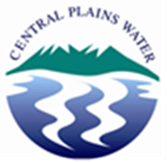 Central Plains Water Ltd is based in New Zealand. The company was established in 2003 with the core purpose of implementing the Central Plains Water Enhancement Scheme to provide water to an irrigable area of 60,000Ha within a command area of over 100,000Ha of the Canterbury Plains between the Southern Alps to the west, State Highway 1 and the Waimakariri and Rakaia Rivers. Central Plains Water Ltd has 380 shareholders and a staff of 25 employees plus external advisers. The majority of Shareholders are landowners who will use the Scheme.