A Comprehensive CMMS solution used all over the world
Backed up by a team of maintenance professionals in Australia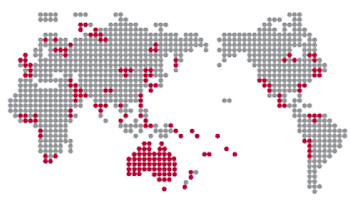 MEX Customers
With over 12,000 Users Worldwide, it's easy to see how MEX can control operations in industries as diverse as Mining and Minerals, Manufacturing, Food Processing, Hotels, Hospitals and Governments. Take a look at some of our customer case studies.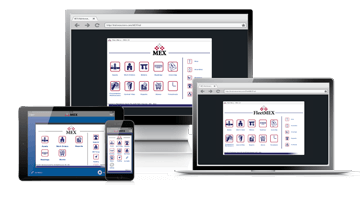 MEX Products
The MEX range of products delivers you simplicity and functionality for the management of all your maintenance and inventory needs. Allowing for the effective management of equipment through proven maintenance procedures captured with the MEX CMMS.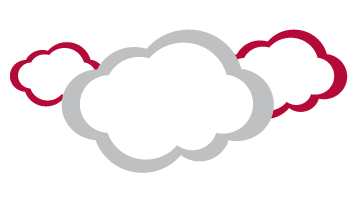 MEX Data Hosting
MEX Data Hosting ensures that your system is easily accessible, constantly backed up and stored securely. On top of that, MEX Data Hosting helps to reduce management overheads, saves you money on infrastructure costs and gives you access to your MEX data anywhere, anytime.