We would like to extend a very warm welcome to some of our newest customers who recently purchased the MEX Maintenance Software in the month of April, 2017. These customers are now an integral part of the MEX community.


Greensill Farming Group was established in 1945 and is located in Bundaberg, Queensland. The Family owned agricultural business grows sugar cane, watermelons and sweet potatoes.


Kiwo is established as one of the leading suppliers of screen and textile printing chemicals, supplies and inks with an extensive national and international distribution chain. Kiwo offer a complete range of products and consultancy services required for the entire process in a range of print applications.


Alto is one of New Zealand's leading rigid plastic packaging companies. They have been operating for over 62 years and today have eight plants in New Zealand (NZ) and four sites in Australia. Collectively, these plants employ over 1,100 people and specialise in extrusion and thermoforming, blow moulding and injection moulding.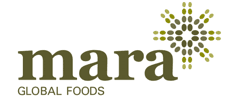 Mara Global Foods is a leading processor and distributor of a range of organic non-GMO soy based protein products and ingredients for human and livestock consumption. Mara Global Foods is based out of Mallanganee in Northern New South Wales, Australia.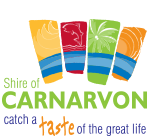 The Shire of Carnarvon is located 902kms north of Perth and was constituted back in 1891.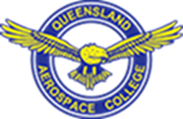 Queensland Areospace College - Established in 1990 Queensland Aerospace College is one of the world's leading schools for providing excellent standards of training in aviation maintenance and aerospace engineering.


Palletmasters is a proudly owned and operated family business based in Brisbane, that was established back in 1987. They specialise in the high-quality production of timber pallets to suit any requirements or measurements.


Rinnai Australia has the world's most advanced gas appliances including heating and hot water systems, they form a part of the global Rinnai group of companies which operate in almost 20 countries across the world.