Benefits of MEX Data Hosting
With 1 in 5 customers now on the MEX Hosted platform
There has never been a better time to make the transition to the cloud
Worldwide Secure Access
Take advantage of a worldwide established network and experience advanced data centres, daily backups and secure access to your MEX system worldwide.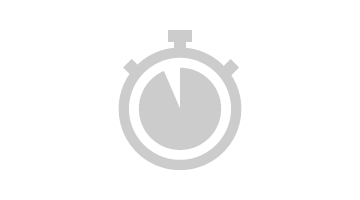 Reliability Guaranteed
Your connection is always guaranteed with uptime in excess of 99%, reap the benefits of increased speed and efficiency without any of the IT infrastructure investment.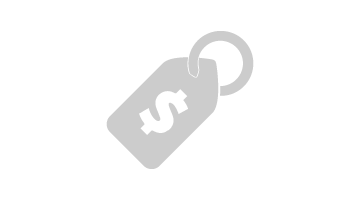 Reduced Costs
Transitioning to the cloud drastically reduces your IT infrastructure requirements, running costs and administration hours.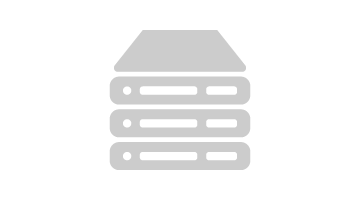 Infrastructure Maintenance
Host your data with top of the line hardware and server software without the hassle of costs, ongoing maintenance or administration hours.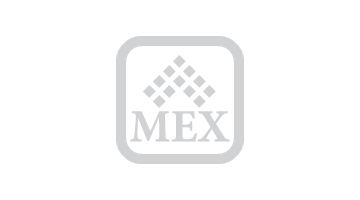 Instant iOS Access
When you host your data with MEX, you receive a comprehensive IT setup across all mediums including the iOS App. Just one less thing to worry about!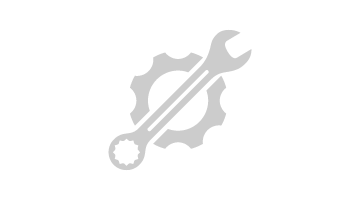 Seamless Upgrades
Hosting customers receive all MEX software upgrades instantly. Experience all the benefits and releases of MEX without any delays in updates or IT restrictions.