We would like to extend a very warm welcome to some of our newest customers who recently purchased the MEX Maintenance Software in the month of August, 2017. These customers are now an integral part of the MEX community.


Cater Care, provides contract catering, accommodation, and facility management services to sectors across Australia. The business is flexible, responsive, caring and 100% Australian owned. Cater Care deliver customised offers on every project and supply the very best in hospitality and service.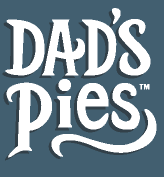 Dad's Pies was founded in New Zealand back in 1981, what started as one bakery in red beach became a worldwide pie-fection phenomenon with dad pies being distributed and sold in multiple countries around the world.


Hilery Group was established over 30 years ago and is based in Bowen in the Whitsundays, Queensland. Hillery Group is a leading provider of quarry materials and offer a complete on-site mine, civil earthmoving and plant hire service to regional and remote developments across North Queensland.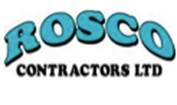 Rosco Contractors are Mining specialists based in Reefton, New Zealand. Rosco Contractors have a comprehensive fleet of mining equipment.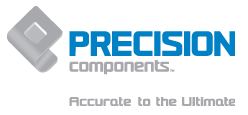 Precision Components is a leading Australian specialist in the development, manufacture and supply of specialised press metal, fabricated components and assembly solutions across a wide range of industries.