We would like to extend a very warm welcome to some of our new customers who recently purchased the MEX software in the month of March, 2015 and in doing so are now part of the MEX community.


Rand Transport are a leader in providing national refrigerated transport and cold storage as well as distribution services all over Australia. With an extensive range of purpose-built temperature-controlled containers, they provide interstate transport services to a vast range of customers.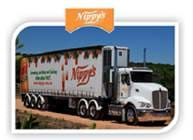 Knispel Group – Nippy's are a 100% family owned company from South Australia, producing and manufacturing fruit juice, with 3 facilities in South Australia (Moorook, Waikerie & Regency Park). Servicing customers all over Australia, their quality control, freshness and consistency are of the upmost importance to ensure their customers are always satisfied with the end product.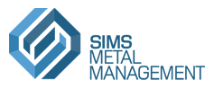 Sims Metal Management has grown to be the largest collector, processor and supplier of recycled metal in Australia. Their site in St Mary's purchase scrap metal from businesses of all sizes in the area and have just started using MEX to maintain their assets and make their life easier.


Total Waste Management – PNG are an environmental services company providing industrial waste management, waste water treatment, environmental engineering and spill management services in Papua New Guinea.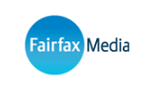 Fairfax Media Limited are a leading multi-platform media company in Australasia using websites, tablets and smartphone apps as their platforms. Serving their audience through high-quality independent journalism, they are comprised of metropolitan, rural, regional and community mastheads. Their mastheads in Australia include The Sydney Morning Herald, The Australia Financial Review, The Age just to name a few. Their mastheads in New Zealand include The Dominion Post, The Press, The Sunday Stay-Times and many more.