It's that time again where MEX takes time out to introduce some of its newest customers for the month of November, 2015. These customer are now an integral part of the MEX community.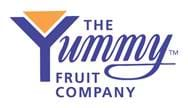 The Yummy Fruit Company is a New Zealand based fruit company that was established in 1862. Since their inception the company has flourished over five generations now employing 100 full time staff and up to 300 seasonal staff to help pick 700 hectares of apple and stone fruit.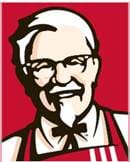 KFC first came to Australia in 1968 when the first store was opened in Guildford, Sydney NSW. Since then KFC Australia has grown to include 612 stores and employee over 30,000 people nationwide.


HE Simm & Son Ltd is a family run UK building services company that was established in 1948. The company runs building development projects in residential, commercial, healthcare, education, hotels, student accommodation and industrial areas across the United Kingdom

 
Thales Australia Ltd – Olympic Park is a French multinational company. The Thales Australia Ltd. - Olympic park site is one of thirty five sites in Australia responsible for providing leading international electronic systems. Thales Australia Ltd Primarily service the defence, aerospace, space, security and transport markets.

 
Select Harvest Food Products Pty Ltd is one of Australia's largest growers and exporters of almonds. With 4000 hectares of agricultural land, Select Harvest have become the nation's leading manufacturer of nut products health snacks and muesli to the retail and industrial markets.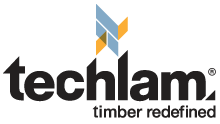 Techlam NZ was established in 1992 and remains to be a 100 percent owned and operated New Zealand business. The Levin based company specialises in structural laminated timber products.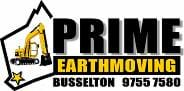 Prime Earthmoving Busselton is a proudly Western Australian, locally owned and operated company. Prime Earthmoving Busselton specialise in earthworks, road construction, haulage, materials, drainage, agriculture and dams.