With the release of Build 80 of Google Chrome, we have seen the occasional issue reported that Previewing a Report or Document in MEX 15 is returning a blank page instead of the data to be printed.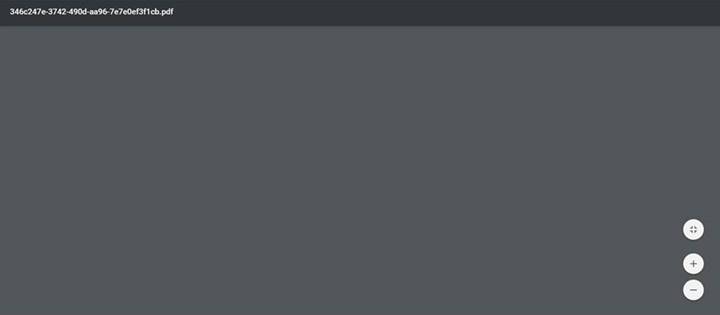 We have found that this is related to the 'Safe Browsing' option being enabled in Google Chrome, where a PDF file shows up as a blank document. This also occurs on other websites that link to PDF documents.
This setting can be found here in Google Chrome:
Privacy and Security > More > Safe Browsing
By disabling this control, we can confirm that the issue was resolved and users were able to preview their reports from MEX once again.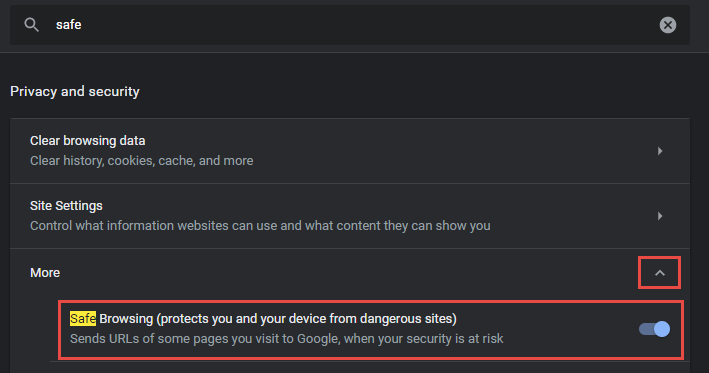 Please note, this is an issue with Chrome Build 80 and is due to be resolved with the release of Chrome Build 81 which is due to be released on the 17th of March.
Switching to another browser is also another option.
Chrome have released a patch to fix this issue. Go to Options -> Help -> About Google Chrome and an update should be installed just by opening this page. Follow the instructions and the issue should be fixed.
If you are still having issues with this please contact the MEX Support team at support@mex.com.au or call +61 7 3392 4777.