With the January release of MEX comes with it the reintroduction of Themes in MEX. Allowing users to change the cosmetic appearance of MEX/FleetMEX to suit their purposes.
Changing your theme is pretty simple and can be done from anywhere inside MEX. All you need to do is click on the Hamburger menu

 icon in the top right-hand corner of MEX, browse down and click the Theme Dropdown. From here choose which Theme you'd like to change to.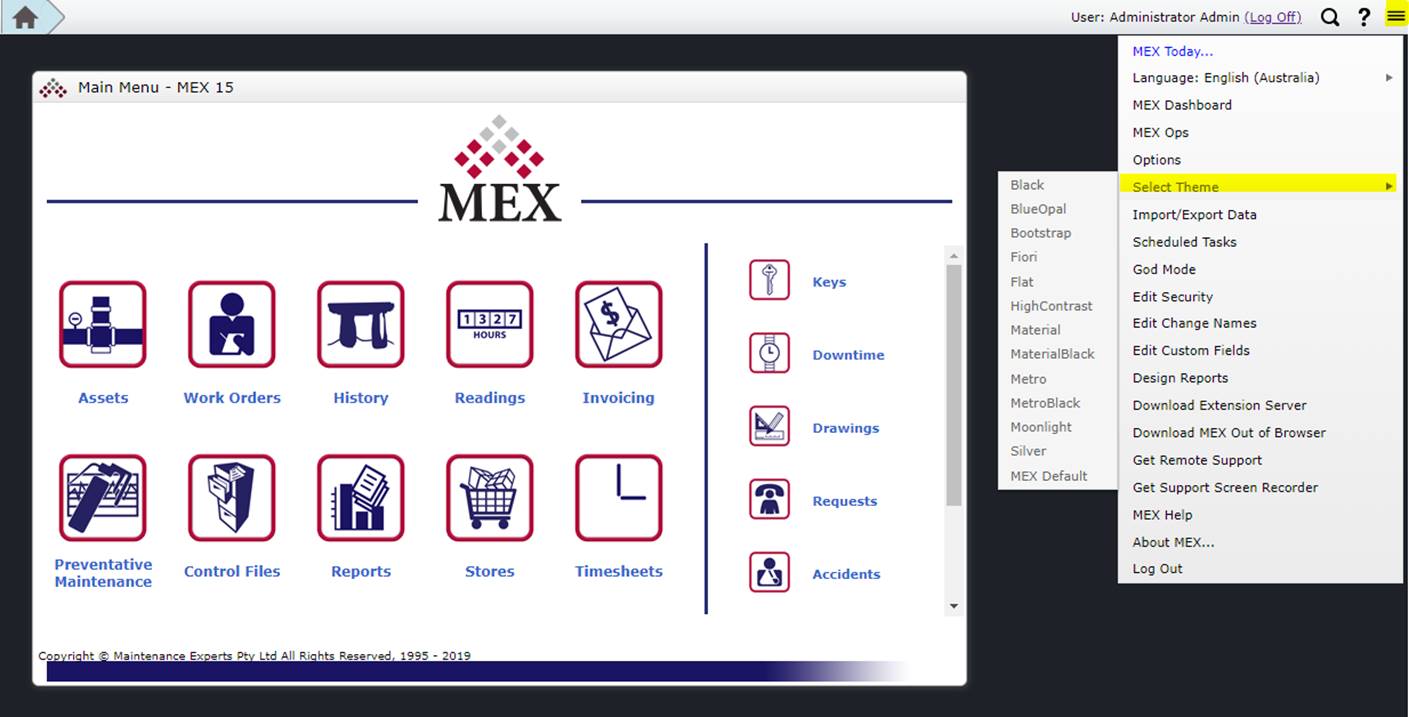 As an example, you can go from the default look shown below.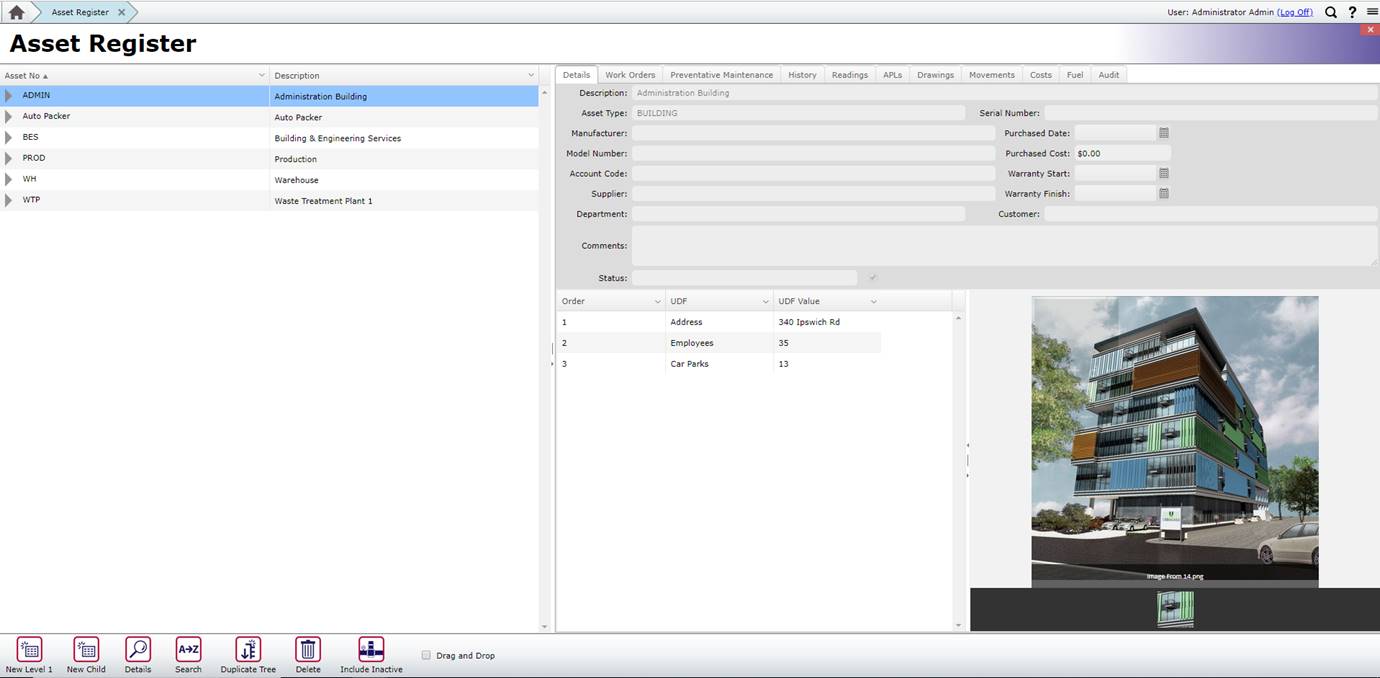 Change this to an all-Black Theme.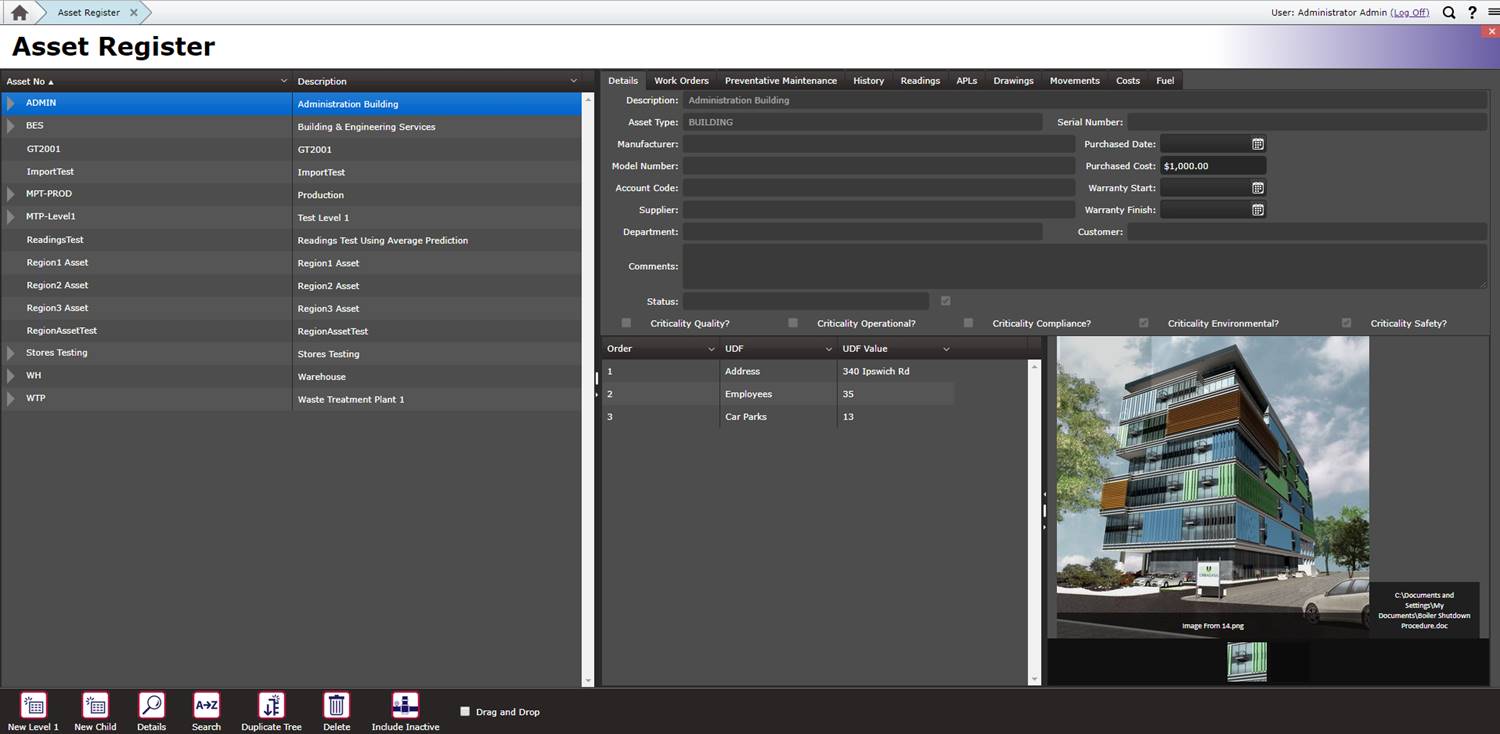 Themes available in the latest build are
Black
BlueOpal
Bootstrap
Fiori
Flat
HighContrast
Material
Silver
MEX Default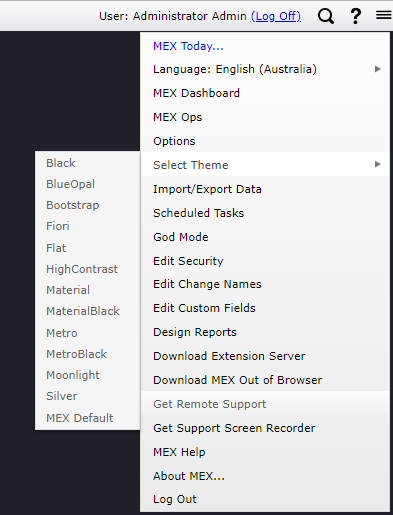 Give the new Themes a go and if you come across any issues or have any questions please contact MEX Support at support@mex.com.au or call +61 7 3392 4777.