A new version (V2.10) of the MEX iOS app has been released with a number of minor bug fixes applied to it. This version is now available for download from the Apple app store through the link below:
For information to help you get started with MEX and the iOS app,visit out Getting Started with MEX page.
Some of the features of the MEX iOS app
Everything you need to manage and maintain your equipment in one convenient app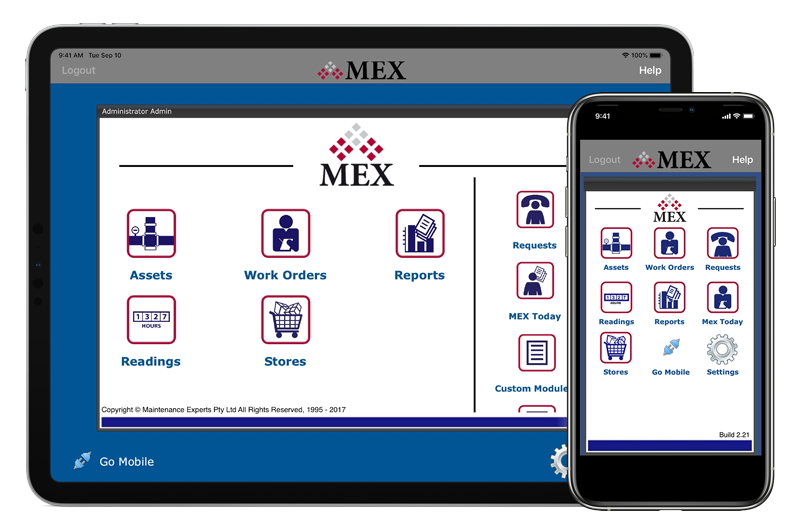 All of your equipment details stored in the one easy to navigate Asset Register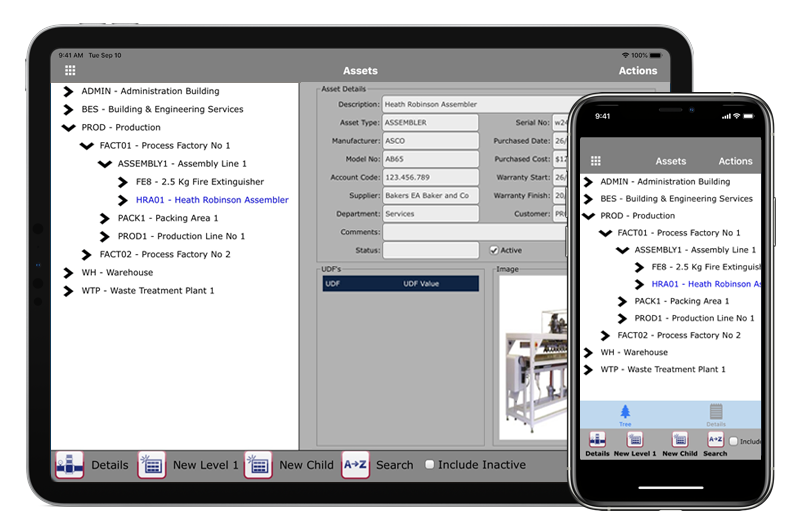 Capture all work carried out on equipment in comprehensive detail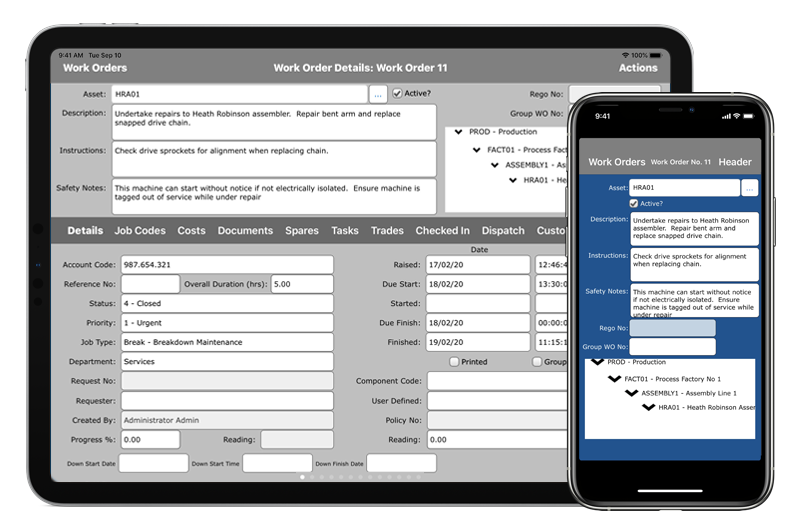 Get you the data you need out of MEX with our Easy to use reports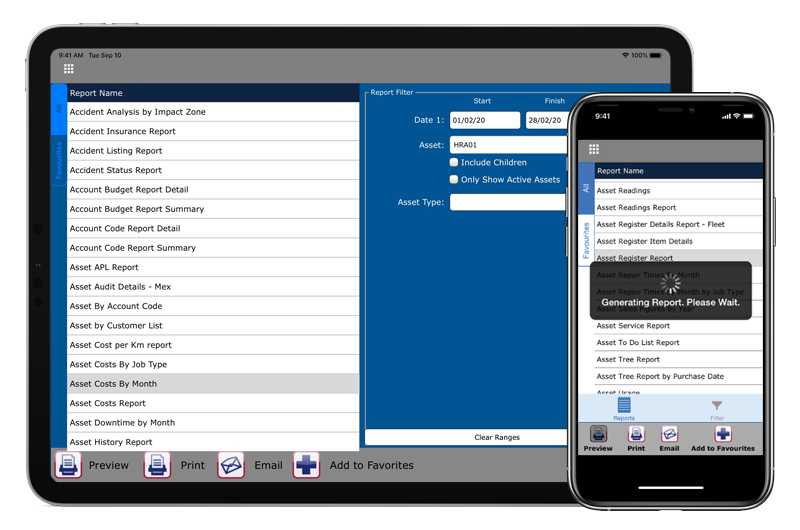 Monitor purchasing, preform stocktakes, issue/return items with ease.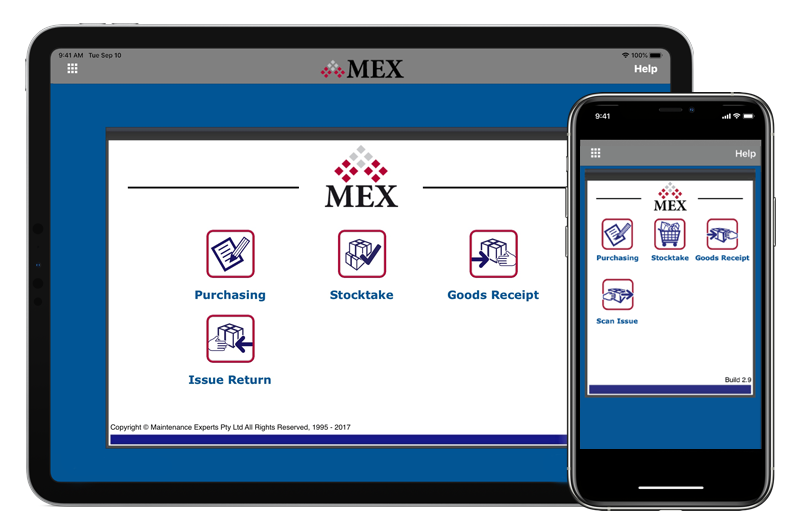 MEX iOS gives you the ability to access and enter equipment readings on the spot.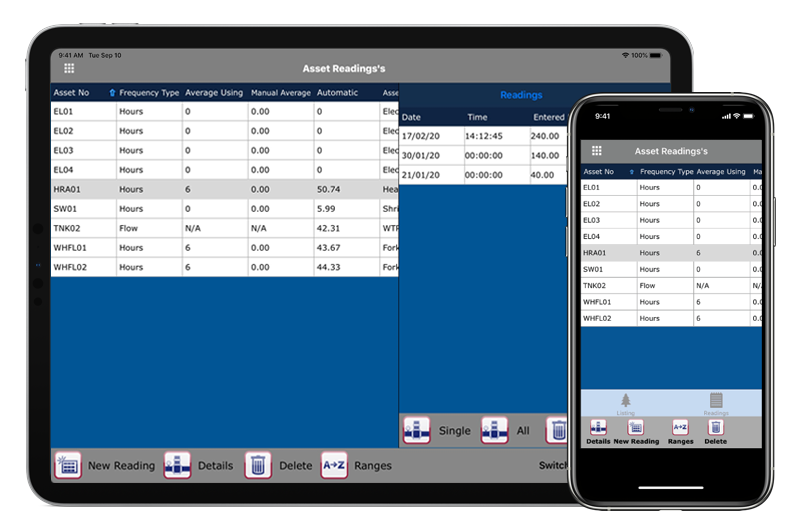 Easily track all assets and personal with MEX tracking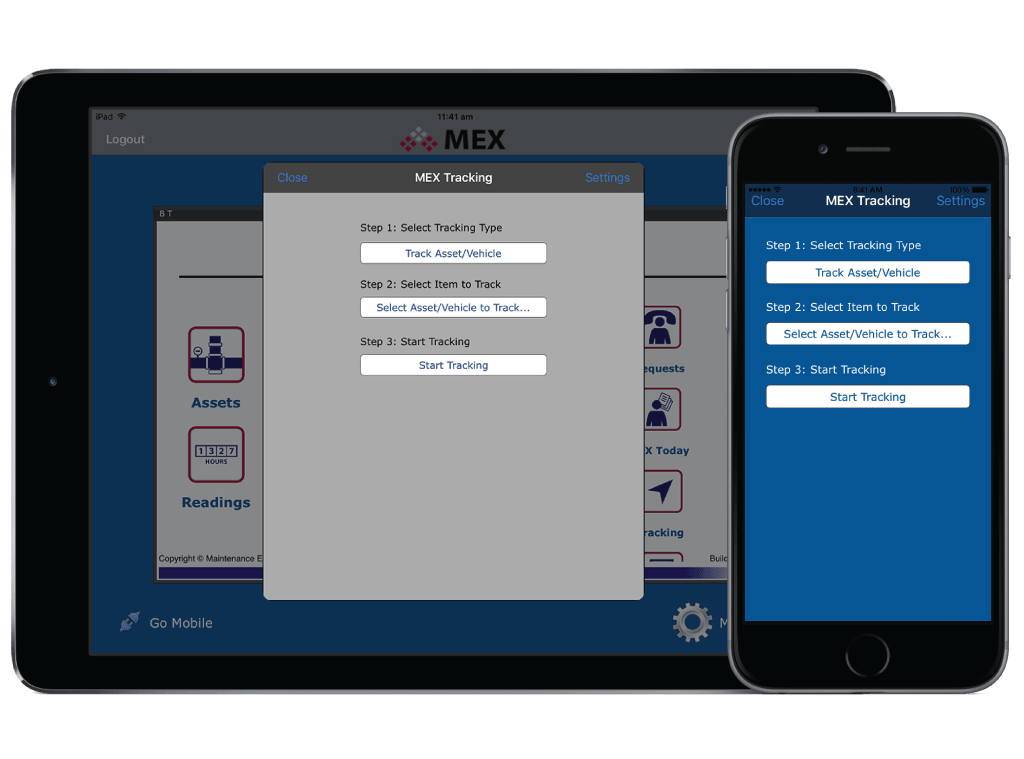 Create your own modules and instantly use them on the go with an ipad.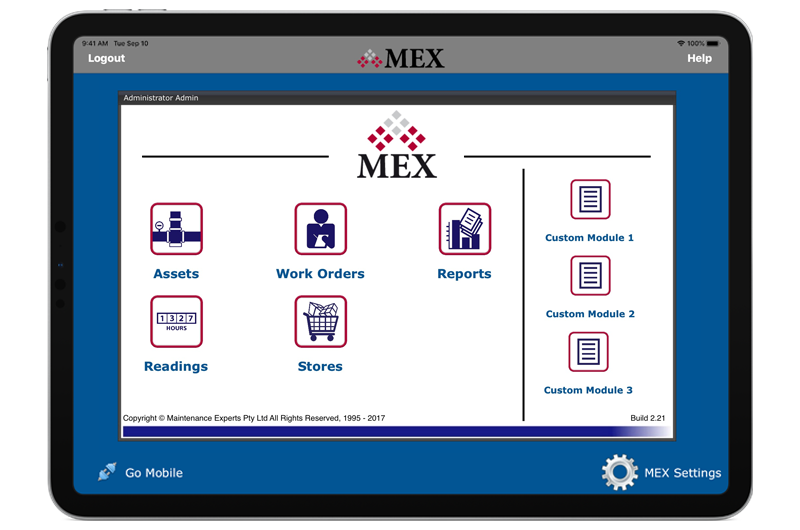 For more information about this new version of the MEX iOS app give the MEX support team a call on +61 7 3392 4777 or email support@mex.com.au