We would like to extend a very warm welcome to some of our newest customers who recently purchased the MEX Maintenance Software in August 2018. These customers are now an integral part of the MEX Community.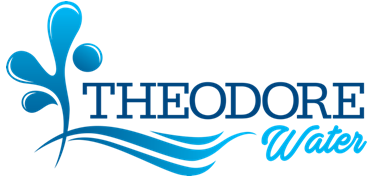 Theodore Water is a customer-owned company established to own and operate the Theodore Channel Scheme once it is transferred from SunWater, the bulk water infrastructure provider. The Theodore Channel Scheme provides irrigation water to 44 customers servicing approximately 3,000 ha located either side of the Dawson River in Central Queensland. MEX maintenance management software has been selected by Theodore Water to manage an asset base that includes 2 pump stations, 46 kilometres of channels and pipes, 56 kilometres of drains and 179 offtakes required to deliver around 16,000 megalitres of water to customers annually.


Golden Fields Nutrition Australia is a joint venture between F.A.Maker and Hellay Australia. Through a collaboration together both companies have built a new state of the art Drum Drying facility which is the largest and most advanced in Australia for contract manufacturing infant cereals and other nutritional food products.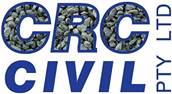 CRC Civil has over 25 years' experience in the civil construction industry in government and private sector civil projects. The company is involved in a number of projects across Australia and offers multiple works including construction, site clearing, earthworks, demolition and trenching works for other services.


Established in Queensland, Australia, in 1996, Hanwha Mining Services boasts an emulsion explosives production capacity of 200,000 tons annually. The company manufactures diverse types of explosives in Australia and the US, and provides mining services to mining companies.


Steel-Line Garage Doors has been designing, manufacturing and installing residential garage doors in Australia for more than 35 years. Their product range includes residential garage doors, commercial / industrial doors and garage door openers.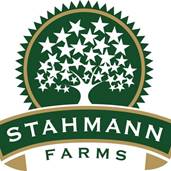 Stahmann Farms was originally established east of Moree in 1971 as the Australian arm of the US-based Stahmann family's pecan farming business in New Mexico. Stahmann Farms is Australia's largest pecan grower and processor who produces & packs the vast majority of Australia's pecan crop and is also the fourth largest macadamia processor.


Great Southern Electrical Pty Ltd (GSE) was established in November 2005 and employs a group of qualified lineworkers, underground cable jointers, design engineers and electricians to work across Southern NSW. GSE provides, consultancy, design, supply, maintenance and Construction of overhead and underground power for commercial, agri-business, governments and developers.
For more information about MEX Customers, visit the following pages