We would like to extend a very warm welcome to some of our newest customers who recently purchased the MEX Maintenance Software and in doing so have joined the MEX Community in the month of December, 2016.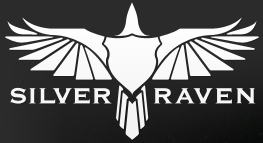 Silver Raven was established in 1999 and is based in New South Wales. The company specialises in high pressure water blasting and hydro demolition, civil works including grouting, shotcreting and slope stabilisation, protective coatings and industrial rope access amongst other things.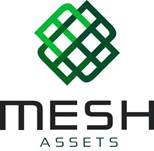 Mesh Assets is based in Western Australia and provides Asset Management and property maintenance services to clients with various sized property portfolios.


M.J Smith Group was established back in 2004 and is located in NSW. What was once a small company with one bulldozer is now a prominent company operating across Queensland & NSW with 42 pieces of equipment and 38 staff members.


Tritium develops a product portfolio of world-leading technologies that have been used in numerous solar car, electric vehicle and renewable energy projects globally. Tritium is based in QLD, Australia.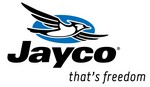 Jayco was established in Australia in 1975 they provide 100% Australian Made recreational vehicles. Jayco Employs over 1,000 Australians as a locally owned family business who've provided Australia with over 180,000 RVs.