We would like to extend a very warm welcome to some of our newest customers who recently purchased the MEX Maintenance Software in February, 2019. These customers are now an important part of the MEX Community.


Plantation Management Partners is a wholly owned subsidiary of Midway Limited and an independent forest management organisation. The company provides a full suite of services to owners of forest estates. With over 70,000 ha under management, and tasks ranging from nursery management, plantation establishment, silviculture, and forest certification.


Tweddle Child and Family Health Service is a not for profit early parenting centre and an accredited health organisation. Tweddle offers a range of evidence based, accredited programs and services that aim to strengthen the family unit and build parenting skills and confidence. The residential & day stay programs support parents with guidance and problem solving skills from experienced health professionals.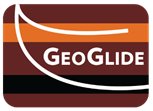 GeoGlide specialise in the cost-effective deployment of fit-for-purpose directional drilling, performance drilling and drilling optimization services. GeoGlide is an independent drilling services provider servicing the Asia Pacific and Australasian markets focusing on the economic development or unconventional and marginal energy resources – oil, gas and geothermal in the region.


Hodge Drilling has been operating for over 12 years to service the Drilling Industry. The company is based in Yeppoon QLD and has been providing drilling services to the Coal industry since 2005. Services include conventional and diamond coring, directional drilling, SPT Testing, and grouting – just to name a few.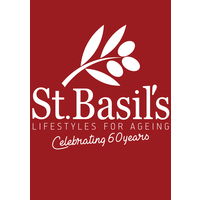 St Basil's Aged Care is a not for profit aged care provider offering services to meet individual and community needs. Based in NSW & ACT, the company's mission is to care for the elderly, including those in need, with 70 per cent of its residents and clients experiencing financial and social disadvantage.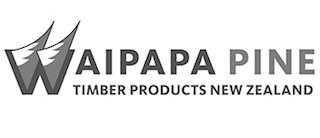 Waipapa Pine is a progressive timber processing business locally owned and operated in Waipapa, Bay of Islands.


Seales Winslow is a leading compound ruminant feed manufacturer, offering a complete animal nutrition package to enhance the performance and wellbeing of pasture fed animals and herds. The company has manufacturing sites located in Morrinsville, Ashburton and Wanganui, and supplies custom-blended pelletised feed to farmers throughout New Zealand. It also produces feed blocks, feed additives, silage inoculants and mycotoxin neutralisers.