We would like to extend a very warm welcome to some of our newest customers who recently purchased the MEX Maintenance Software in February, 2022. These customers are now an important part of the MEX Community.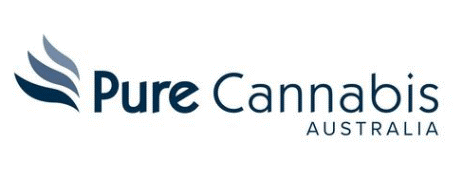 Pure Cannabis Australia is an Australian owned fully GMP certified modern Cannabis cultivation and manufacturing facility established in 2018-2021. Based in Brisbane, PCA facility offers the latest in Cannabis growing, manufacturing and extracting technologies to all potential customers.
"Our main goal for using the MEX software is to step up from the initial paper -based system. We were looking for easy to use and efficient computerised maintenance management software that will help to centralise and optimise all PCA site related maintenance operations. The MEX system definitely delivered and as a great bonus, MEX customer service is fantastic which means you are never on your own." – Svetlana Seeto, Production Manager


The Yorke and Northern Local Health Network manages the delivery of public hospital services and other community-based health services for the Yorke Peninsula, Southern Flinders and the Lower and Mid North areas of South Australia.
"Our main objectives with MEX are to enable better recording and compliance of asset information and preventative maintenance scheduling. MEX will also facilitate the analysis of operations efficiencies for continuous improvement and automate our work order request process." – Gulsara Kaplun, Senior Project Officer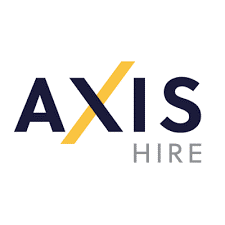 Axis Hire is a long-term equipment hire company supporting businesses throughout Australia. Offering a full suite of equipment to service a range of industries, including mining, construction, civil and infrastructure.
"I contacted MEX after finding our current CMMS inadequate for our maintenance structure. As our focus shifted from smaller earthmoving plant over to larger fleets of mining equipment the importance of reliability grew, and we found MEX was the best platform to utilise going forward." – Jeremy Tucker, Plant Manager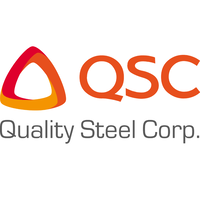 QSC LLC is a Mongolian Investment & Management company aiming to develop the mining and steel industry in Mongolia. QSC has teamed up with the largest Mongolian steelmaker, Darkan Metallurgical Plant (DMP) which is the only major steel producer in the country with a crude steel production capacity of 100,000 tons per annum.
"In order to improve maintenance planning, ensure reliable operation of equipment, and increase plant operating hours, QSC and DMP jointly decided to implement the MEX system to provide improvement on its current operational activity." – Munkhjargal Chimeddorj, Project Manager
Resources