We would like to extend a very warm welcome to some of our newest customers who recently purchased the MEX Maintenance Software in July, 2018. These customers are now an integral part of the MEX Community.


Berry Exchange – Costa Group grows quality berries that are sold both locally and overseas. The company partners with a number of brands to distribute berries to leading Australian retailers, wholesale market and food producers and export to South East Asia, Middle East, Europe and the UK.


A&J Australia was established in 1993 and manufactures oil & chemical containers to the highest world standards of packaging. The company is based in Laverton North, Victoria and has grown from a little warehouse distributing toiletries, cleaning products and packaging to a major supplier of rigid & flexible packaging materials, packaging machines, disposable items, cleaning products, and toiletries.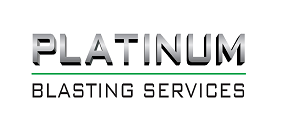 Platinum Blasting Services provides industry leading, safe, cost efficient and innovative blasting solutions to the Australian mining sector. The Queensland based company offers a full range of services including explosives supply, logistics and regulatory support, blast design, blasting advice, down the hole loading and shot firing.


Ausfield Services is a privately owned, Townsville based business specialising in the provision of ground maintenance, vegetation and weed control, Natural Resource Management consultation and asset management services for public and government owned industrial sites and infrastructure. Ausfield Services has a wide and varied client and contract list across the commercial and industrial sector including City Councils, Water Authorities, Child Care Centres, Schools, Real Estate Agents, Commonwealth Government Agencies and the Mining and Production Sector.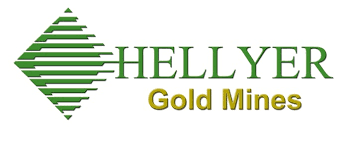 The Hellyer Gold Mine is located on Tasmania's West Coast and contains gold, silver, lead, zinc and pyrite. The mine began production in 1989 and has undergone a number of closures and refurbishments where its current recommission plan is seen as a 10-year operation.
For all New Customer Articles click the following click: MEX New Customers