We would like to extend a very warm welcome to some of our newest customers who recently purchased the MEX Maintenance Software in March, 2020. These customers are now an important part of the MEX Community.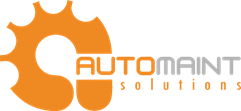 With over 40+ years of experience servicing the manufacturing industry the Automaint Solutions team have significant experience within the packaging, pharmaceutical, food & beverage and automotive industries. Automaint Solutions offers its customers a full automation consulting and project management service covering everything from control system design to maintenance support and training.
"Through research and trials Automaint Solutions have settled on MEX as they believe it to be the best value for money, contains the ability to meet their needs and will also have the scalability and customisation to handle their future." – Leighton Markham, Engineering Manager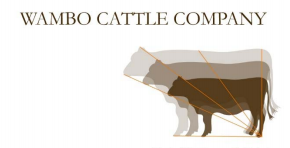 Wambo Cattle Company is located near Dalby QLD and was established a decade ago by veteran environmental engineer and feedlot consultant Max Winders and his son. Wambo feeds primarily for a variety of clients, with a mix of mostly domestic and 100 day-cattle.
"My main goal with MEX, is to not only record our assets for valuation, accounting and insurance purposes but to structure our whole approach to maintenance and spare parts management and to formalise a preventive maintenance system." – Max Winders, Managing Director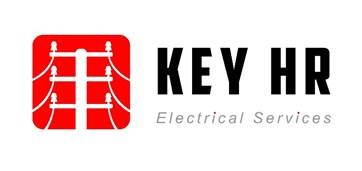 Key HR is a small power line worker contracting company that comprises of a fleet of 5 EWPs (elevated platform vehicles) 5 construction vehicles and around 14 employees. A lot of our tools and all EWPs require periodic High Voltage Testing as well as safety inspections. All our Fall Protection, lifting and straining gear requires inspections as well, so we were looking for a program that would be able to schedule them in for routine maintenance and alert us to upcoming inspections so we could plan around them well in advance.
"In time we hope to have all our assets logged into MEX and gradually add more information as we get more familiar with the programme." – Dean Hutchinson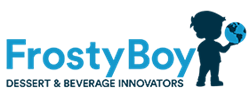 Frosty Boy was established in the 1970s and creates a wide range of frozen dessert and beverage products. The company has also partnered with a number of leading Food Equipment manufacturers who offer a range of soft service machines, accessories and support.
"Our main goals with MEX are to put all stock records in one place, to lower breakdowns via better maintenance time on our machines. Overall, we hope to run a better maintenance department with the MEX system" – Bruce McDonald, Electrical Maintenance Manager


Jandakot Airport is the major General Aviation Airport in Western Australia, and is one of the busiest airfields and largest aviation training bases in Australia. The airport provides access for essential service organisations such as the Royal Flying Doctor Service, DEC/DFES Bushfire Water Bombers, RAC Rescue Helicopter and the WA Police Air Wing.
"At Jandakot Airport we wanted to be able to manage our assets in a central location with the aim of improving our preventative maintenance programs, reducing asset downtime and aiding in budget forecasting. MEX has allowed us to achieve these goals and more. Having used multiple CMMS programs in the past MEX has really stood out with its straight forward user interface and the ease of which assets can be hierarchically controlled. I look forward to realizing the full potential of MEX in the future." – Dave Mercer, Infrastructure Manager