We would like to extend a very warm welcome to some of our newest customers who recently purchased the MEX Maintenance Software in March, 2021. These customers are now an important part of the MEX Community.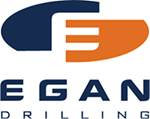 Egan Drilling is a family-owned drilling company operating in the mineral exploration industry for over 50 years across 3 generations. The safety of our staff and maintaining our equipment is a core factor to the longevity and success of our business.
"As an exploration drilling company, maintenance of our fleet is of the utmost importance. Drilling takes our equipment to remote areas so collecting data is vital and we believe MEX is the product to help achieve this." – Jordan Egan, Operations Manager


Springhill Farm started over 35 years ago and is a proud Australian owned and run family business based in country Victoria. They are a nationally-loved provider of cookies, slices and treats in a variety of different flavours.
"We are using MEX to manage Preventative Maintenance on our production facility. The main driver for choosing MEX was its ability to track our Preventative Maintenance and record maintenance activities to meet our QA audit needs, however we are hoping to extend the capability to much more than that once we get the basics up and running." – James Whatley, Director


Silanna Seminconductor is an Australian-owned, advanced semiconductor design and manufacturing facility that was incorporated in 1996. Silanna now has over 15 years of experience in delivering high performance integrated circuits into the global space, defence, medical and consumer markets.
"Our main focus for MEX is based on the planning, tracking and scheduling of Preventative Maintenance for our manufacturing suites and critical infrastructure & assets. One of the main reasons for choosing MEX was that it is Australian based, so time zones and accessibility to support isn't a problem. Not to mention that the entire MEX team has been helpful and available while we sourced a new CMMS." – Pete Neville, Facilities Engineer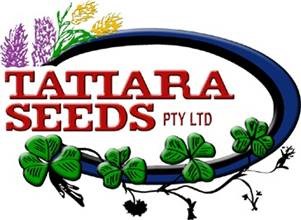 Tatiara Seeds started in the 1970s as a seed cleaning business and operates a handful of machinery and equipment with a small crew running the plant. The old maintenance regime was more reactive rather than preventative and as the business continues to grow over time, expanding assets exponentially. A more practical, proactive approach to maintenance was needed.
"A few factors were considered before choosing the right CMMS. I wanted an easy to use system and a simple setup process. Also it was important that support was available to our maintenance crew to ensure we used the full potential of the system. These are the main reasons why I chose to purchase MEX." – Michael Biton, Electrical Engineering Manager