We would like to extend a very warm welcome to some of our newest customers who recently purchased the MEX Maintenance Software in the month of May, 2017. These customers are now an integral part of the MEX community.


For decades Rosewood Care Group Inc have been providing premium residential facilities and quality specialised care for adults who need assistance managing their everyday duties. Rosewood Care Group Inc operate within Western Australia.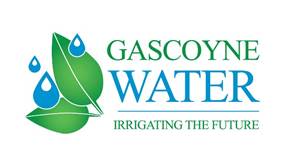 Gascoyne Water is an Irrigation Water Service Provider located in Carnarvon, Western Australia. The business has been operated by the local growers since it was transferred from Government ownership in 2001.


For the past three decades Cemix has been providing innovative construction product solutions throughout New Zealand. Cemix pride themselves on their advanced manufacturing facility and quality products.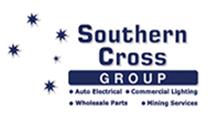 Southern Cross Wholesale Spare Parts source and supply high quality, cost effective auto electrical parts predominantly to the mining, earthmoving, construction and farming equipment sectors.


Revolution Roofing have been operating in Adelaide and Perth since 2009. They specialise in roofing, flashing, guttering, downpipes cladding and fencing and deal exclusively with 100% Australian Owned Colorbond.