We would like to extend a very warm welcome to some of our newest customers who recently purchased the MEX Maintenance Software in September, 2020. These customers are now an important part of the MEX Community.


Luina Bio is a Brisbane, Australia based, drug development and contract development manufacturing organization serving the pharmaceutical, biotechnology and veterinary industries.
"With MEX we hope to achieve a tailored CMMS that will support our own bespoke maintenance requirements to support Biotech production reliability." – Bryan Martin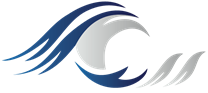 Caladan Oceanic is a private company dedicated to the advancement of undersea technology and supporting expeditions to increase the understanding of the oceans. It was founded by Victor Vescovo, who was the first person to reach the deepest point of all five of the world's oceans.
"Our aim using MEX is to streamline and monitor all our maintenance. Tracking items out for repair, communicating information to different parties involved in the project and to overall increase the reliability of our one of a kind full ocean depth (10,924m) commercially certified manned submersible." – Tim Macdonald, Diver and Sub-Technician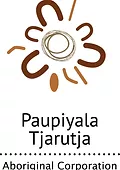 Paupiyala Tjarutja Aboriginal Corporation is a not-for-profit organisation responsible for the administration and management of Tjuntjuntjara; a close-knit community with a population of around 200 people. The local Anangu people are also known as Spinifex People.
"The main reason why we need MEX is to bring together all our assets in an asset management and maintenance system that makes it easier to conduct scheduled and preventative maintenance in such a remote and isolated location. With over 60 buildings in Tjuntjuntjara there are good financial reasons to capture all our assets and inventory in a CMMS to schedule and batch work orders. MEX will reduce the cost we incur for contractors who drive out to repair or fix our air cons, facilities or plant and machinery. The travel cost can be up to $5,000, just to get here before the work on the job starts in the community." – Graham Townley, Project Manager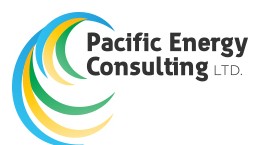 Pacific Energy Consulting is a diversified business providing a variety of products and services in complimentary industry sectors; and is actively developing high value projects in the power generation and resources sectors.