We would like to extend a very warm welcome to some of our newest customers who recently purchased the MEX Maintenance Software in September, 2021. These customers are now an important part of the MEX Community.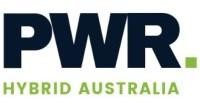 PWR Hybrid designs, builds, delivers and maintains high performing hybrid power solutions across Australia. With headquarters in Perth, Western Australia, PWR works with some of the biggest and the most well-known names in the mining and resources industry.
"The main goal for PWR Hybrid is for MEX to administratively manage assets that are valuable to our production and our customers support whilst we manage our core day to day business." – Todd Tate, Operations Manager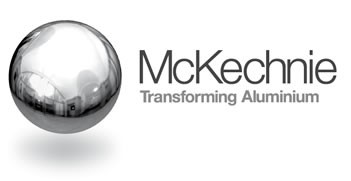 McKechnie Aluminium is located in New Plymouth, New Zealand and is part of the Alumina and Aluminium production and processing industry. McKechnie's seamless integrated process from conceptualisation of ideas to finished products provides customers with the competitive advantage of innovative thinking, leveraged experience and production efficiency.
"We are utilising MEX to support us in the management of assets, preventative maintenance, work orders and stores items. MEX will provide a centralised location for information & data that can be accessed as and when required." – Jason van Winkel, Site Engineer


Keolis Downer is the largest provider of multimodal public transport in Australia and New Zealand. They are also the largest light rail operator in Australia and one of the nation's most significant bus operators. Keolis Downer are the Provider of choice to leading transport authorities.
"MEX will be used to better manage some specific KDH assets that aren't as readily integrated into our other asset management systems." – Ron Churchill, Asset Manager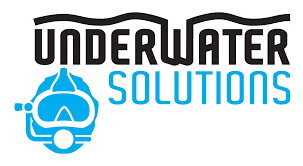 Underwater Solutions is a specialised commercial diving and marine construction business operating across New Zealand and the South Pacific. Operating with a range of equipment including shipping vessels, vehicles, machinery and diving equipment, some of which are critical life supporting assets.
"We were looking to upgrade from our paper-based maintenance system which required many hours of manual input and monitoring. We investigated many different planned maintenance systems and chose MEX to provide this for our business. The MEX system was appealing due to the simple interface, price point and customer service we received even while still only investigating the product." – Matt Fabish, Manager Director


Laundry Tech Solutions.
"My main reason for choosing MEX is because Laundry Tech Solutions operate in a unique industry and other platforms for maintenance management were either targeted toward specific service providers/industries or were not as feature rich. We can customize the MEX platform to work for us. Our primary goal is to increase the value of our maintenance service package to our customers." – James Brett, Operations Manager
Resources