There will come a time when you are working with an Asset that needs to be put aside for a period of time while it is being rebuilt. With the view of having it back into operation, it is not necessarily inactive, just temporarily offline.
In MEX you can use the Asset Stand Down function to temporarily prevent Work Orders being generated from Preventative Maintenance Schedules the asset is assigned to. Once the work is complete and the asset is put back into operation, you can simply untick the Stand Down option and this brings any schedules back online.
You can find this option in the Asset's Details form next to the active tick box in the Asset Details screen.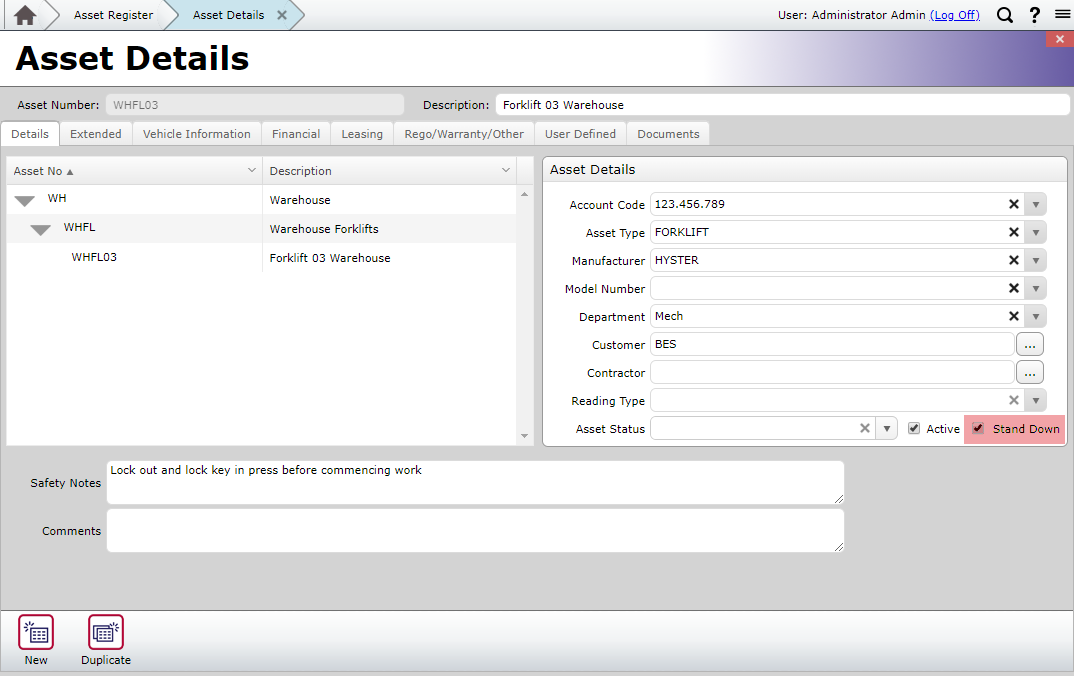 Once ticked the asset will be stood down and it will be marked on the Asset Register with a raised hand. As intended, any associated Preventive Maintenance Policies will not show up in the Activator listing.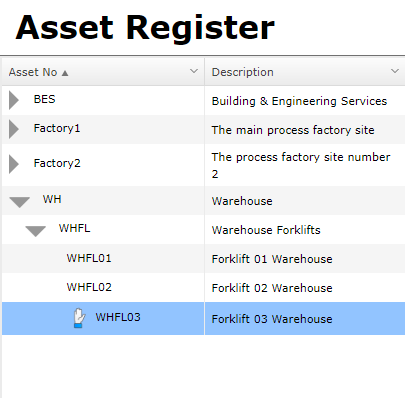 Once the asset is back in active use you can simply untick the stand down check box in the Asset's Details. All PM Policies will also set this Asset back to active and raise Work Orders when they are due.
Please note the Last Done Dates against the Asset on each attached Preventative Maintenance job will not be updated when the asset is taken off the stand down function. It would be wise to go through and adjust the dates where necessary.
Have a look at the MEX Stand Down Function and if you have any questions please contact the MEX Support team support@mex.com.au or call +61 7 3392 4777.