Are you ready?
An android trial of the MEX app has dropped and is now available to download and test drive from the Google Play Store.

Simply open the Google Play Store on your device, search for "MEX Maintenance" and click the Install button to kick off the download.
Once completed click Open to open the Android app and start using MEX.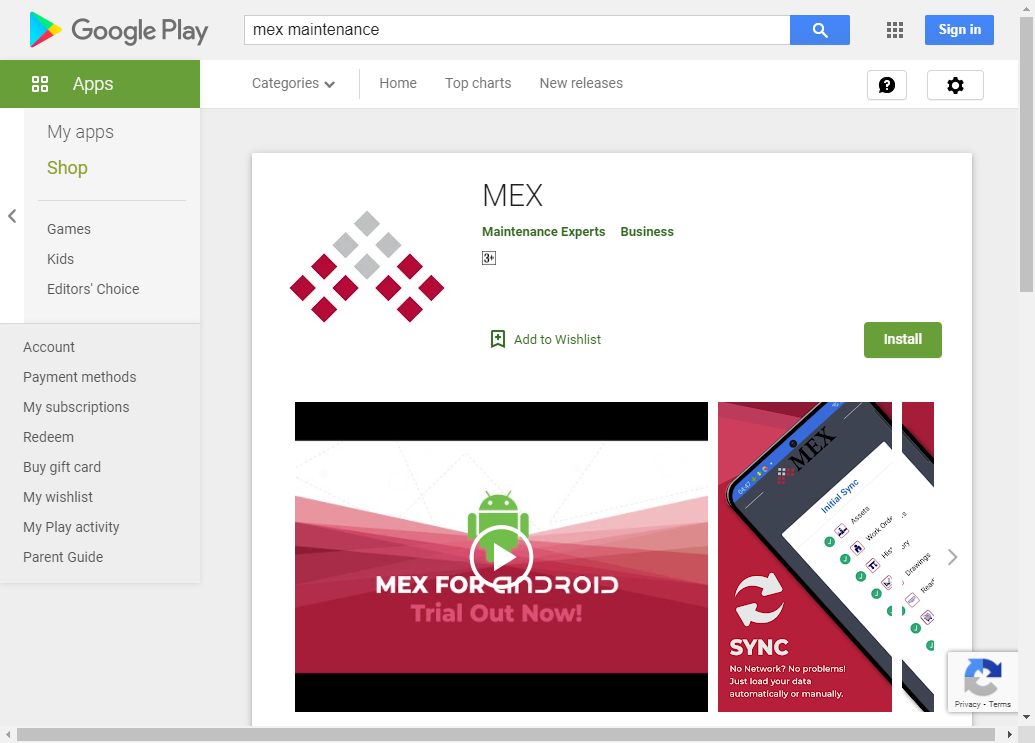 Download MEX App from the Google Play Store
Have a go and if you have any feedback please send it through to info@mex.com.au
This is the Full version of the app and allow's users to connect to their MEX Databases.