MEX March Enews 2021
by MEX on 25/03/2021 07:35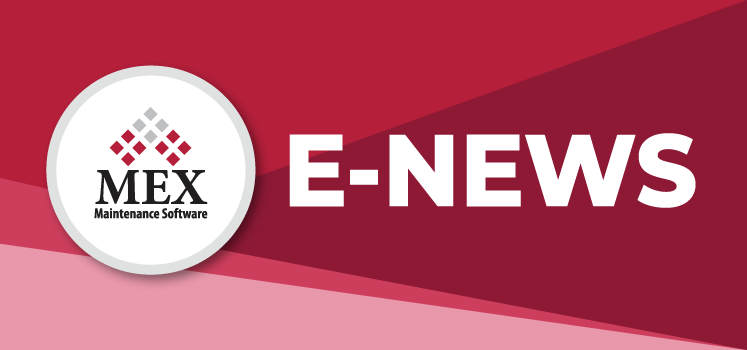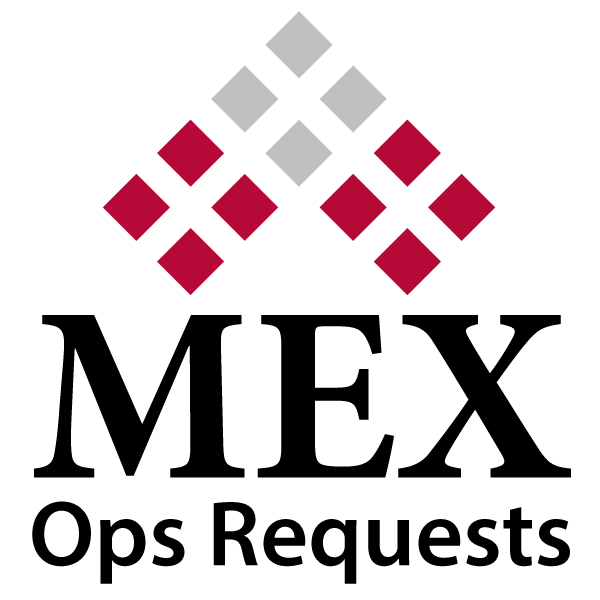 Request maintenance anywhere and on any device with the redesigned and responsive MEX Ops Requests.
Read More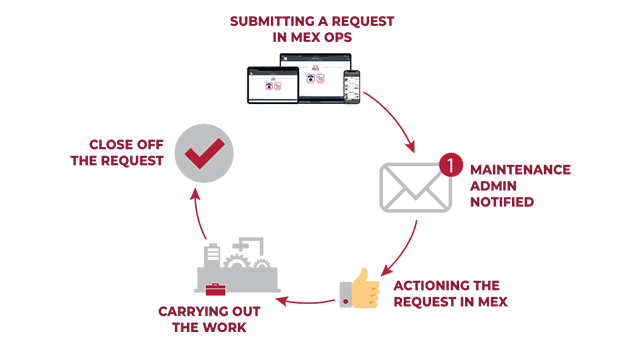 Here at MEX we understand that managing maintenance requests can be challenging therefore have created a fool proof request system & communication model.
Read More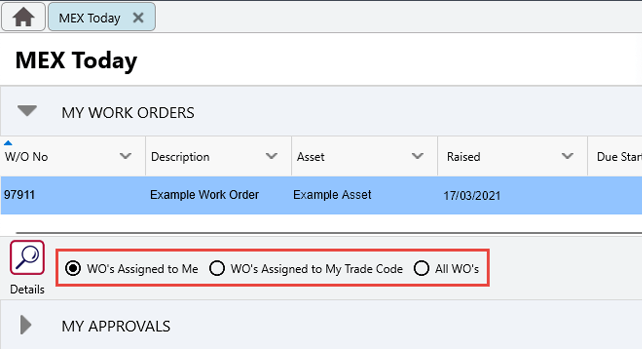 MEX Today can help expedite your workflow by providing a shortcut to all your favourite and most used modules, allowing users to quickly access their most recent activities.
Read More