Welcome to the MEX Data Hosting Status Page
The Hosting Status page helps MEX customers monitor the state of their Hosted MEX/FleetMEX services at all times. Here you can find all planned maintenance, server upgrades, any outages and the latest news updates.
MEX Data Hosting offers two server options to our customers: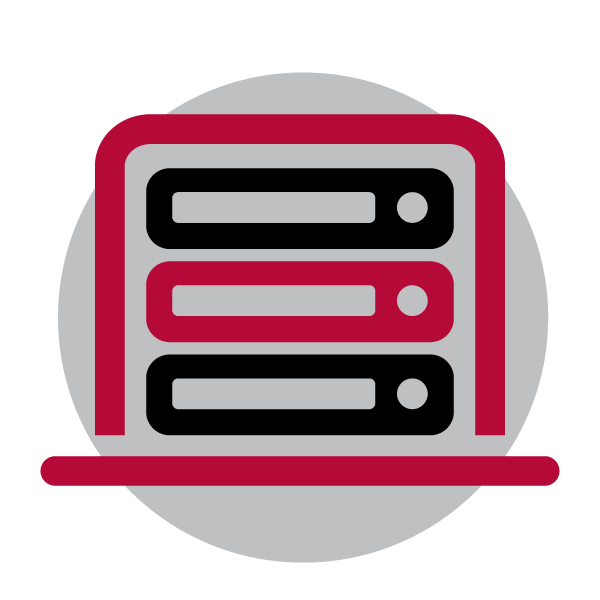 Shared Server
One Server Consists of a maximum of 50 customers per shared box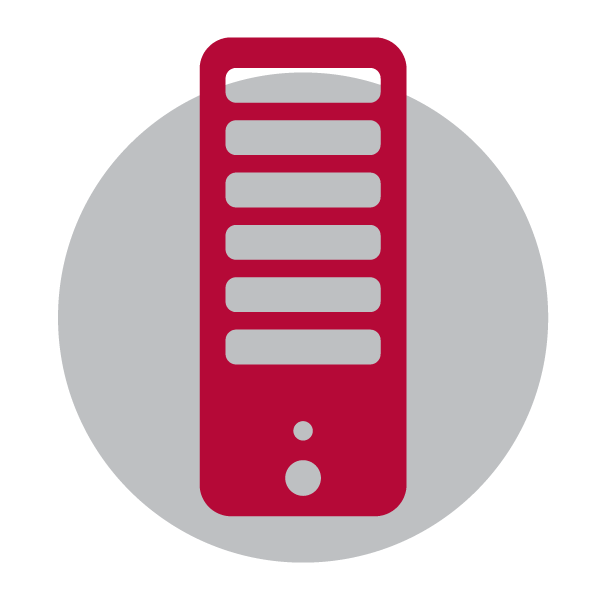 Dedicated Server
Allows for a more customised server and secured to each customer's specific requirements.
Each of these servers are assigned a Unique Hosting Status Page that displays all updates (like below). A link was sent out to users upon initial link creation. Please contact the MEX Cloud Admin to confirm the correct Hosting Status page link for your company.