There are 7 spots still available on the MEX Advanced Training Course for our customers based in Melbourne and surrounding areas. This course will be held on the 8th of August, at the St Kilda Road Parkview Hotel.
Get in quick and secure your spot as there are only seven spots available on each course.
Training Details
Advanced Training: 8th August
Training Times: 8:30am - 4pm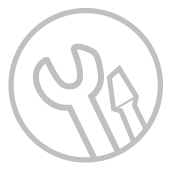 Advanced Training
Date: 8th of August
Cost: $850 pp (Incl GST).
6 spots Available
The Advanced Course is held for those who want to master MEX and maximise their operation. This course expands on aspects of Security not covered in the Intro Course.
If you need custom training MEX Private Training can be organised to suit your needs as well.
Please contact our training team at training@mex.com.au or call +61 7 3392 4777 for more information