Feeding a nation is an essential service. It is important to keep our agriculture and farming industries strong during these uncertain times. Maintaining production, supply chains and access to workforce is critical to the ongoing success of any agricultural operation.
MEX will help this essential service to keep running! Food and produce will continue to be put on the tables. With the MEX Maintenance System, farmers are equipped with a useful tool to clarify their long term goals, identify the actions needed and to manage uncertainty and risk.
Features Specific to Agriculture
The MEX Maintenance Software is imperative in ensuring unexpected downtime is avoided. See all your expensive equipment and their history through one digital platform.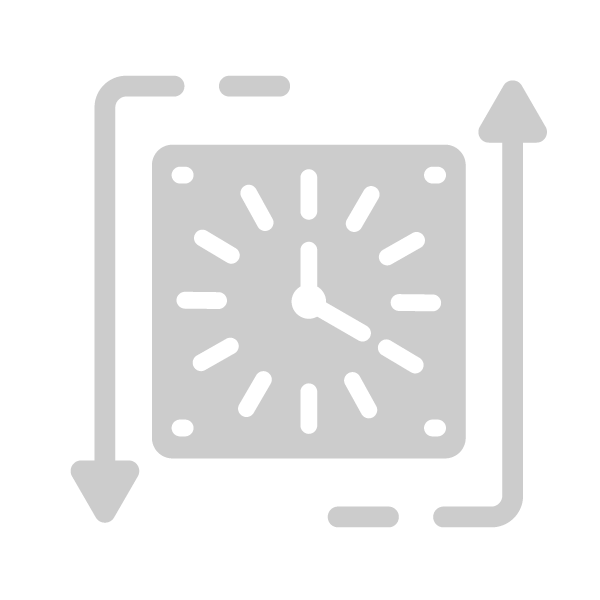 Reduce Downtime and Maintenance Costs
As production increases, farming equipment and machines may wear out and get damaged overtime. Cut expenses on equipment repair and replacement by applying an effective Preventative Maintenance Schedule based on data gathering and intuitive analysis.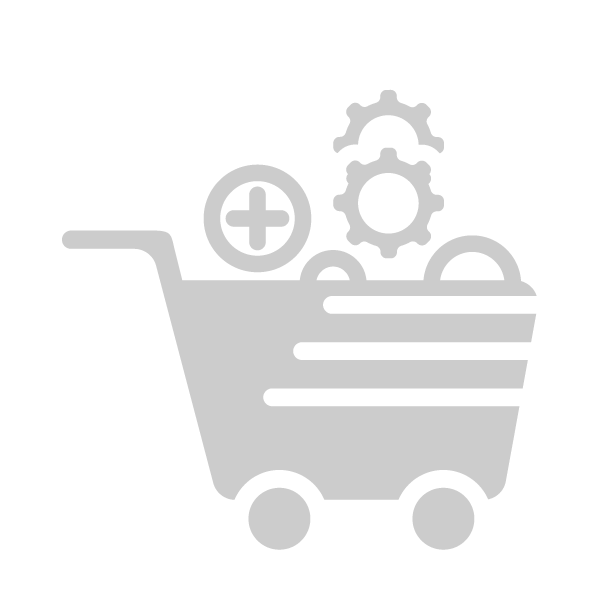 Manage Inventory and Monitor Purchases
Streamline your processes and remain confident that your spare parts are always on hand. MEX lets farmers pre-plan their spare part purchases to ultimately save money and avoid equipment breakdowns during busy seasons.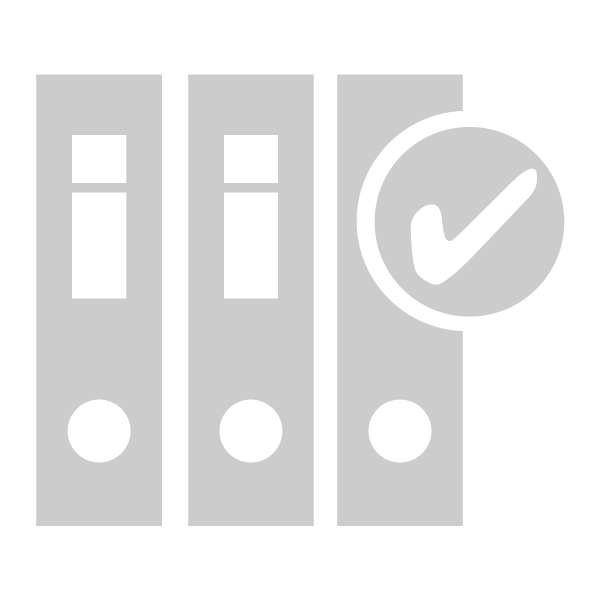 Adhere to Work Place OH&S Standards
Machine and operators' safety is a core concept of the MEX system. Allocate resources intelligently and keep them informed of the safety measures put in place. Not to mention, with MEX you can prepare Audits and keep important documentation to show legislation is upheld.
MEX Customers in the Agricultural Sector
Reduce maintenance expenses and enable greater productivity with the MEX Maintenance Software.