A patient's surroundings and environment have a heavy bearing on their state of mind, their happiness and sense of safety, where a well maintained facility can make a huge difference.
Implementing a Computerised Maintenance Management System (CMMS) as part of an Aged care facilities maintenance plan can go a long way in ensuring the behaviour and well-being of patients within the facility.
A CMMS enables asset monitoring and the computerised element means your work history is saved in a convenient location to be called upon for any auditing or accreditation practises. The MEX CMMS encourages organisations to be at the forefront of maintenance, providing a constant reminder of the necessity of maintaining equipment and adhering to safety guidelines.
MEX in Aged Care
MEX Maintenance Software is used by aged and health facilities across the country to manage maintenance and ensure facilities are always running at peak performance.  MEX has a number of functions that are designed to manage safety and maintenance procedures.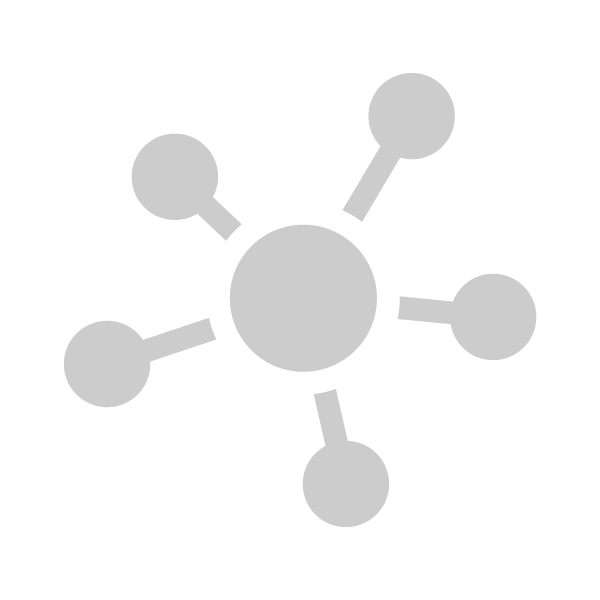 Centralised Asset Register
The Focal Point of the MEX Maintenance Software. You can use the Asset Register to monitor and track all your critical assets, their details and their work order history.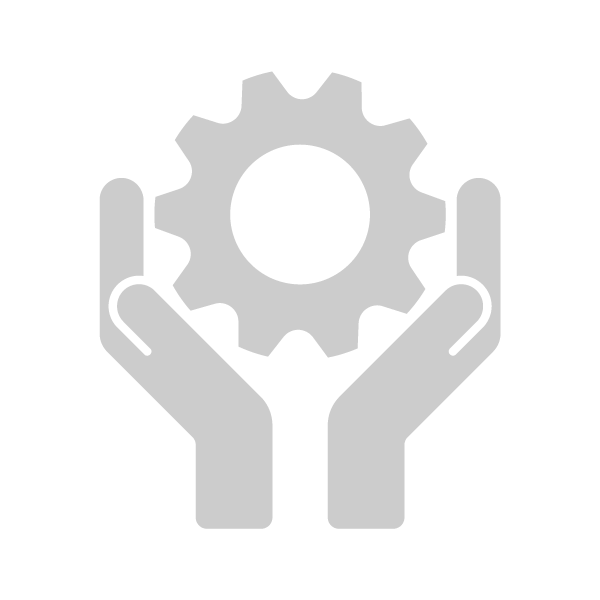 Easily Schedule Maintenance
The Preventative Maintenance module in MEX is used to schedule repetitive maintenance orders to minimise any chance of an unwanted breakdown.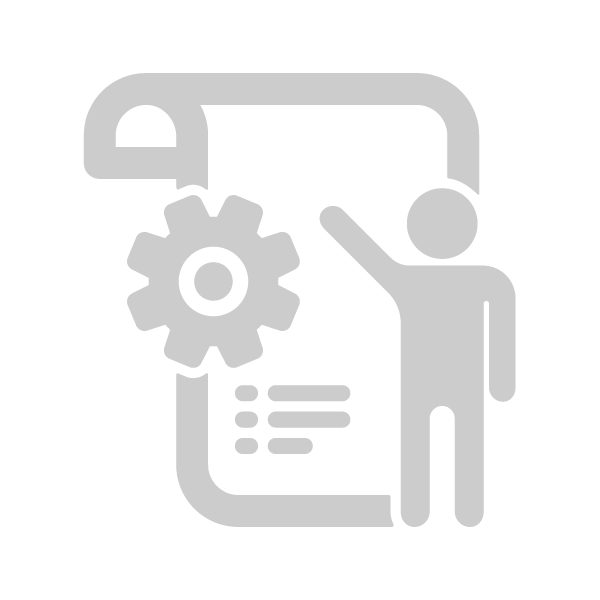 Maintenance Requests
All staff can report any unsafe or hazardous conditions identified within the facility. Allowing your maintenance team to make in-formed decisions on how to fix reported issues.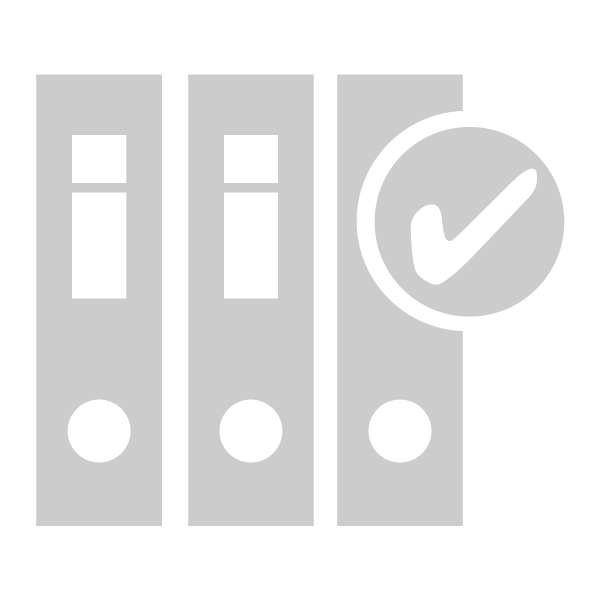 Smart Auditing & Inspections
Conduct periodic Asset Audits to ensure the equipment is functioning correctly and efficiently. On top of this report on audits to ensure safety procedures are being followed.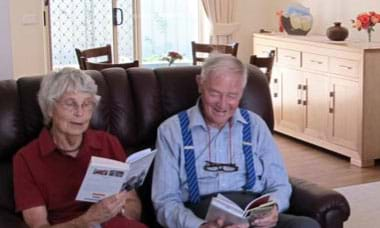 Cooinda Village

"MEX is a universal product that we've easily been able to adapt to meet our aged care needs."